AWARD WINNING 

AUTHOR

, COMPELLING PROFESSIONAL 

SPEAKER

,
SKILLED 

NARRATOR

, HUMAN 

BEHAVIORIST

 WITH A SENSE OF HUMOUR
Addicted to suspense stories since early childhood, Faith Wood has a passion for solving puzzles.  Her former career as a Peace Officer lends a bit of credibility to her mystery writing.  While her current career as an international speaker and performer help define her talent as a voice over artist.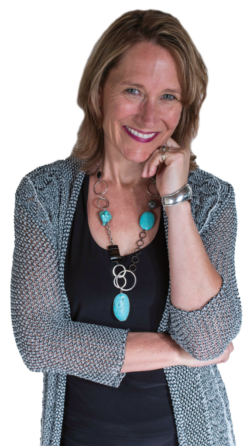 Immerse yourself in Faith's latest series.
The Decklin Kilgarry Mysteries
$

9.00 –

$

25.00

To many, Shannon's was the quintessential Irish pub—a brawl or two wasn't out of the question, especially when interlopers decided to take matters into their own hands. The place where fishermen chose to meet, the fragrance of gutted fish was first to greet those brave enough to open the door. Most important? Tourists weren't particularly […]

$

9.00 –

$

21.00

It's rare a second series is as good as the first — Wood's new Decklin Kilgarry series is a winner!" – Robbie Westhaven When Decklin Kilgarry realized living life alone wasn't all that swell, it also became apparent retirement wasn't that great, either. So, when a New Word Detective and good friend requested his professional help, […]
RAVE REVIEWS FOR FAITH
The Accidental Audience is just the right length to take on vacation. The thriller, mixed with tid-bits of psychological concepts, kept me engaged and curious. I also appreciated Wood's use of image rich language. Lastly, I reveled in reading about a female protagonist who used her feminine intuition and smarts to solve the story's crime. Don't hesitate to purchase this suspense-filled novel.
– Patricia Morgan
I enjoyed the first book in the series and have downloaded the second book. I liked the character Colbie played in searching for her boyfriend.
My first book in years and it was very captivating and mysterious to me. Finished it in one day because i could not put it down. Well worth it..
The author takes us on a dramatic tour into the hearts and minds of a number of characters. Wood keeps the reader asking questions until the very end.
It is not often that I do not guess who is responsible for the crime(s) after reading about 1/3 of most detective stories. But this one I did not know. Easy to read. Great for something to read in the airport where nowadays we spend so much time.
– Helen