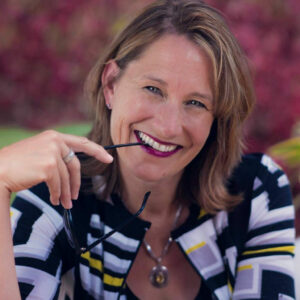 Faith Wood
Author & Narrator
Winner of 4 Readers' Choice Awards!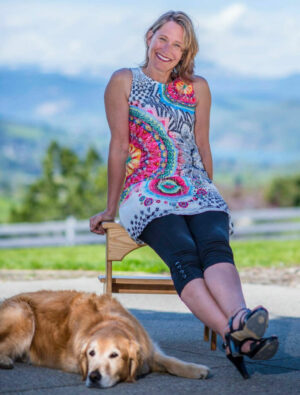 It has been said that everyone has a book inside them. 
The sad reality is that most of these stories never make it to publication. So it is a rare gem to find a self-published author with enough tenacity to write 8 in a series – 4 of which have won Readers' Choice Awards. COVID has disrupted a lot of small businesses and Faith's speaking business was one of those. Rather than feel despondent about situations beyond her control, she kept following her passion for telling stories.   
Faith Wood, a former patrol officer, is a communications and conflict consultant. Her interest in Behavior Psychology blossomed during her law enforcement career when it occurred to her if she knew what people really wanted, as well as motives behind their actions, she would be more effective in work and life. So, she travelled speaking to audiences to help them better understand human behaviors, and how they impact others.Her work has taken her around the globe. She and her husband call the Okanagan Valley(Canada) home. 
To book Faith to speak at your next event, visit imind.ca